Week in Dfinity News January 21, 2021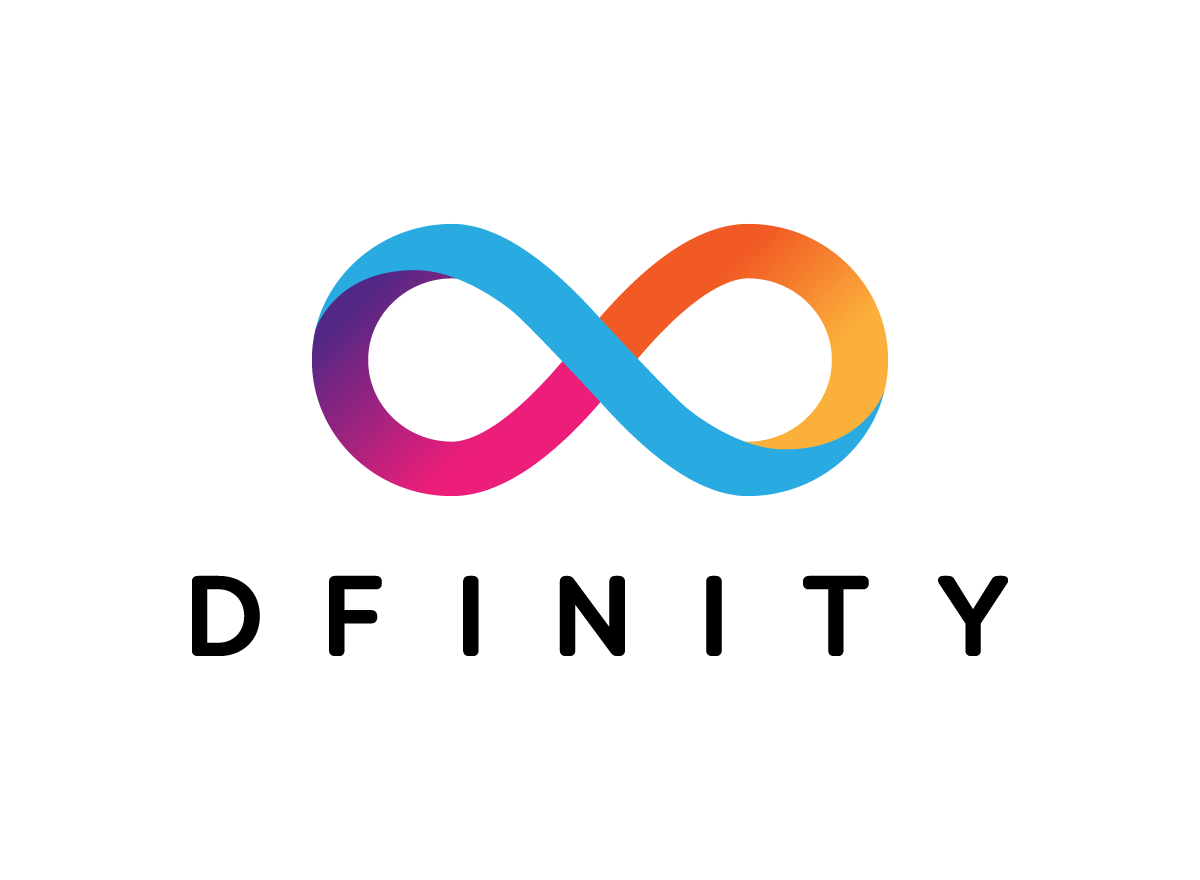 Dfinity News and Links
🌐 Ecosystem
@Sonic_ooo A form IC projects to submit to add DIP20 token.
♾️ IC Updates
📖 Conversations/Analysis
🖼️ NFT's and Games
🗳️ NNS Proposals
📂 Jobs
List your IC Job openings in the newsletter.
📅 Upcoming Dates
List upcoming IC events in the newsletter.
Subscribe, Sponsor an issue, Become a Patron, Follow on Twitter @WeekInDfinity to discover the most clicked links.